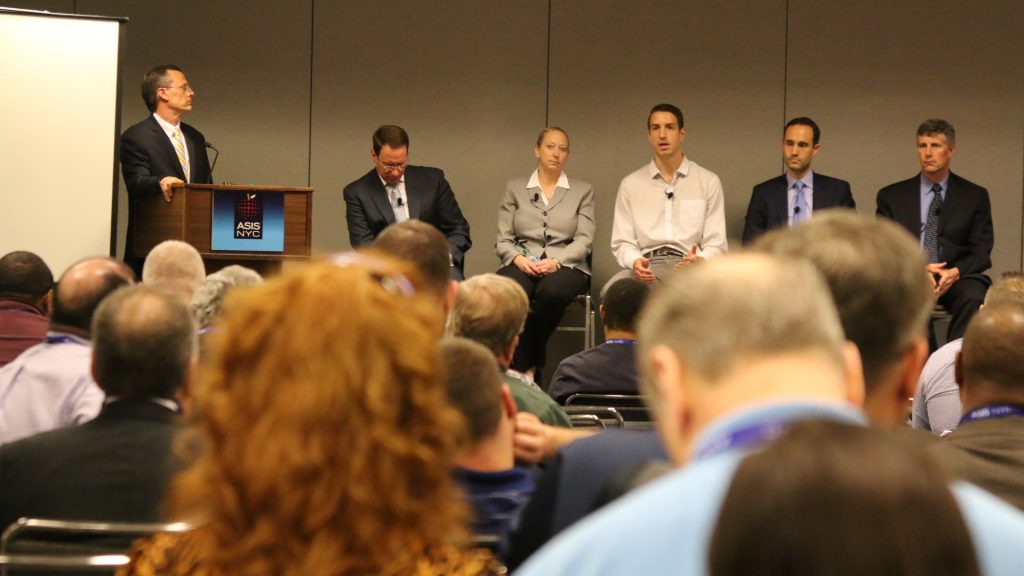 Don Francisco, VP of AES and Vice Chair of the NYC ASIS Chapter moderating a panel discussion at the recent ASIS NYC Show at The Jacob Javits Center titled "Aerial View of Drone Technology – From All Angles". This panel discussion provided opinion and open discussion on a number of issues and items regarding drones and drone technology.
Panelists included:
• Law enforcement
• Private and public sector Security professionals
• Drone prevention technology professionals
• Security drone manufacturer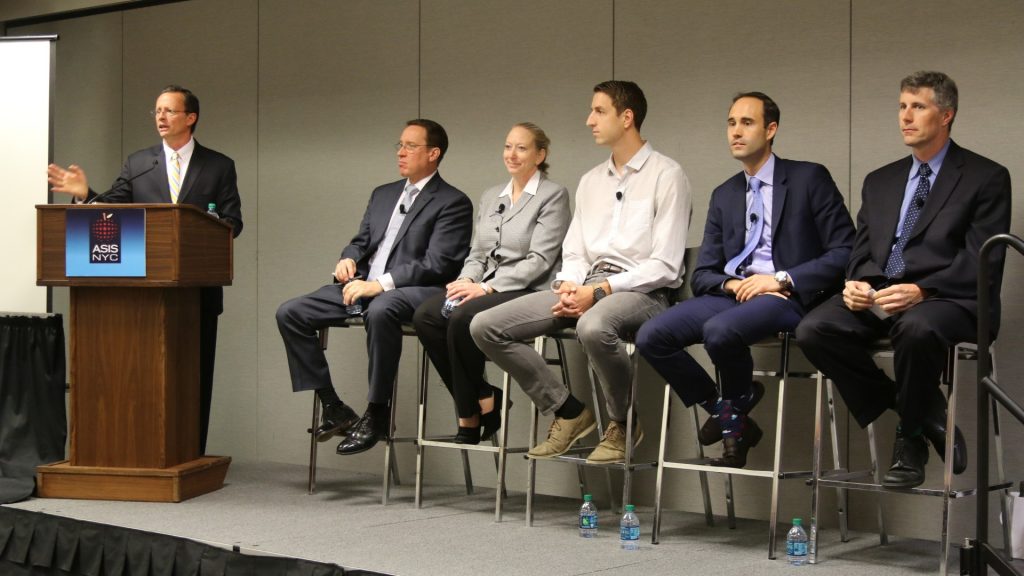 The existing threats were discussed, along with avenues to mitigate those threats with the use of technology and existing law.